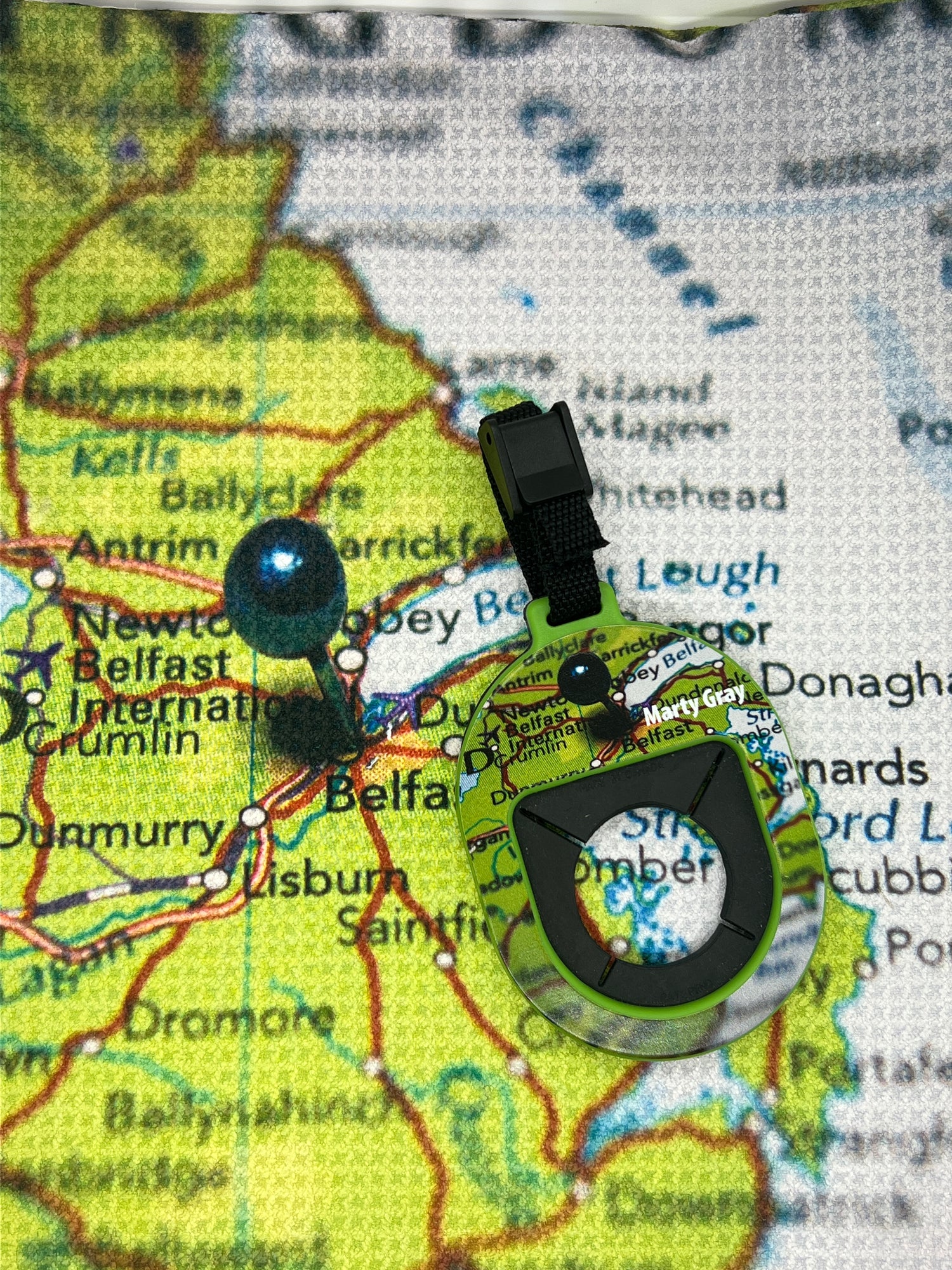 NEVER LOSE YOUR TOWEL AGAIN
CUSTOMIZE NOW
Towel Tag is designed to temporarily secure your golf towel without the use of grommets or hooks. Each Towel Tag is manufactured to create a functional bag tag with exceptional durability.
How to customize your Towel Tag
Bryson's bag isn't boring
Towel Tag on Tour
Here at Towel Tag we have been privileged to work with some incredible people inside the ropes with the worlds best.
Take a look at our gallery of towels that have made their way onto the LIV and PGA tour.
Check it out